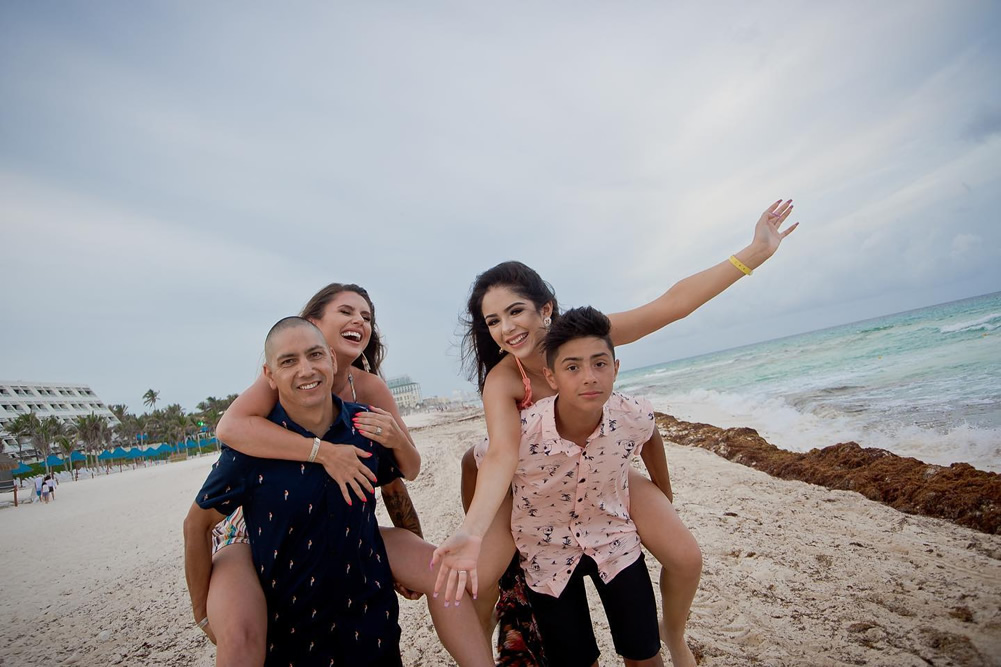 Teodoro "Speedy" Blanco was raised in Idaho. Speedy was just 17 years old when he started in the construction industry as a
framer. Because of his dedication, hard work, attention to detail, and efficiency (hence the name "Speedy" given by his friends and co-workers), he quickly was promoted to lead positions and eventually started his own construction company called Speedy's Framing, LLC in 2003. Since then, his passion for quality and creative design has driven his business and made it a success. Speedy's Framing LLC continues to frame homes for some of the top award-winning custom home builders in the Treasure Valley.
It was a dream and goal of Speedy to become a home builder, to be able to put his name as a stamp of approval on the finished home product with the quality he is known and trusted for. In 2016 that dream became a reality with Executive Homes. Executive Homes has quickly earned the approval of buyers with custom floor plans, quality of the construction, and hand selected designer finish options. The goal continues to be the same: quality every step of the way, and pride of ownership for our homeowners.
Speedy still calls Idaho home, along with his beautiful family. If he's not at work he's spending time with them. He enjoys being their #1 fan, traveling, discovering new places with his family, and attending church.