STUNNING DESIGNS, QUALITY WORKMANSHIP
Attention To Detail Is Everything
We specialize in working for discriminating clients who know good workmanship when they see it. We pay attention to the details, and it shows in the spaces we create. You want to be in them, and soak in the craftsmanship.
We to design spaces that you will to live in!
Executive Homes of Idaho is a custom home builder with years of experience working for discriminating clients. We specialize in quality workmanship, custom designs and finishes, and breathtaking spaces. If you are in Idaho's Treasure Valley, Magic Valley, or beyond, give us a call to talk about our custom home building services!
The Home You've Been Dreaming Of
At Executive Homes of Idaho, we take the time to listen to your dreams for your custom home, and make them a reality. The floor plan will be designed to fit your lifestyle, and you select the finishes you want to showcase your new space. We'll even work with you to create your dream landscaping design.
Floor plan
 Carpet, stone, tile
Paint colors
Cabinets
Window treatment
Sinks, vanities, tubs
Landscaping design
 Tree and plant selection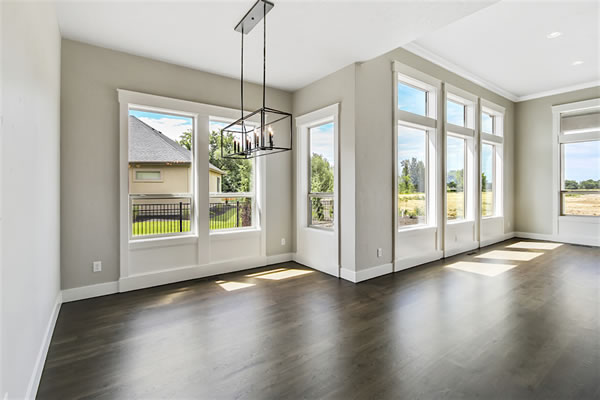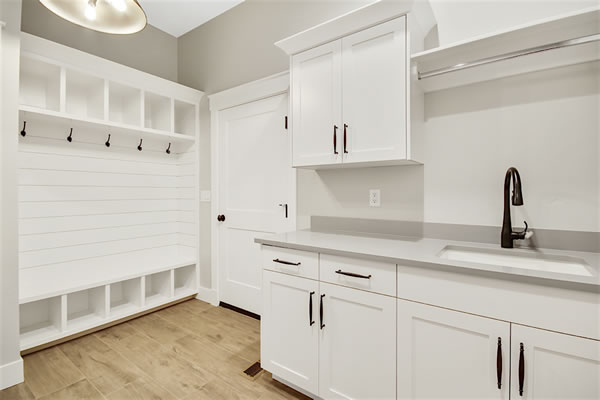 Custom Cabinetry
Whether it's the kitchen, mudroom, bath, or garage, we'll take your custom cabinetry into next-level beauty and practicality. If your family has kids coming in and out all day long, your mudroom should look different than someone who doesn't. If you want your garage to be the storage envy of your neighbors, we can make it happen. We listen to your wants and needs and help bring your vision into reality.
We Find Beauty In The Details
The beauty of any space can become breathtaking simply by paying attention to details…and we love paying attention to the details of our clients' custom homes. For most builders, how one surface meets another is an afterthought. At Executive Homes of Idaho, we think about these things, and make sure they take your breath away every time you enter the room.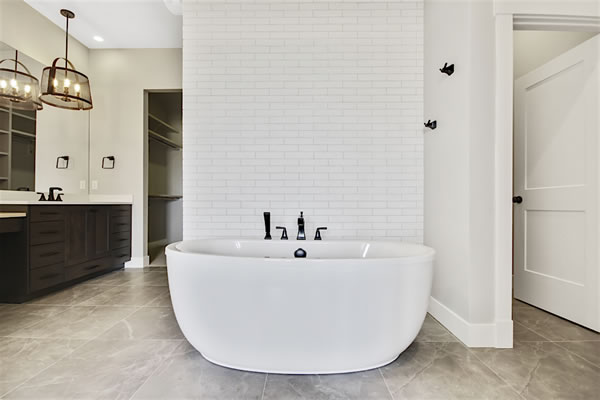 Executive Homes of Idaho
March 22, 2014